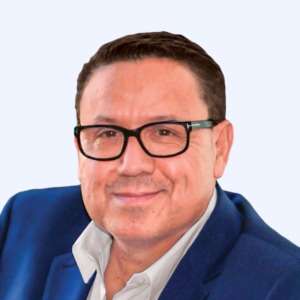 Audel Avila is a real estate industry veteran with over 25 years of experience, known for his commitment to professionalism and financial education for his clients. His passion for the industry and a desire to improve the services offered by real estate providers led him to found Canvas Realty Inc.
Audel is deeply committed to raising the bar and improving the industry's standards, which he does by ensuring his team is professionally accountable while educating clients on financial independence through real estate. His dedication to exceptional service has helped him build an impressive reputation and earned him numerous accolades from his clients and peers.
Aside from his professional work, Audel is a devoted philanthropist who regularly volunteers his time and resources to support charitable organizations. He believes that giving back to the community is an essential part of being a responsible citizen and actively works to make a positive impact.